Google is getting smarter. This bodes well for marketers in some respects, but it essentially makes the game a tougher one to play compared to years gone by.
Just a decade ago, it was much easier to get your content to rank high in organic search, but things have changed dramatically.
Now, it is much harder. On the flipside, you have a plethora of tools and tricks to help you climb to the top. It's time to look at the best website optimization strategies to put your content on the map in 2022.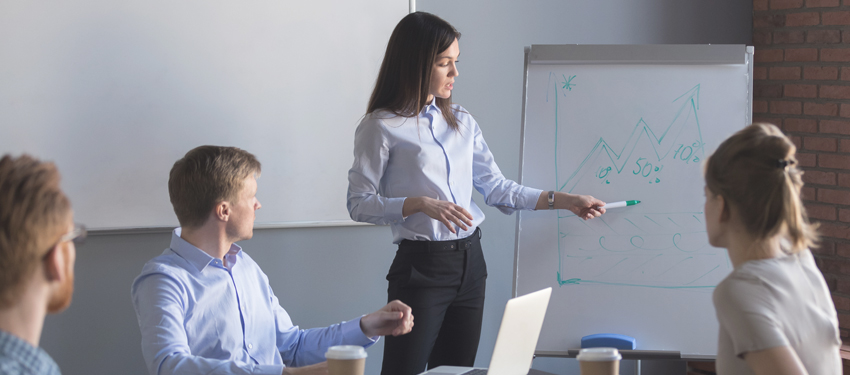 1. Mobile-First Matters
Although Google only started mobile-first indexing in March 2022, many people were ahead of the game long before that.
Google's Danny Sullivan advises the stragglers to up their game, explaining that "It's about time to move from desktop-only and embrace mobile."
Here's a few pointers to make your site more mobile-friendly:
Use a responsive theme that adapts to any device.
Scale all images so they look good on mobile.
Avoid pop-ups that obscure content, as it can encourage people to bounce off your site.
2. Website Speed
The startling reality is that online users will leave a web page if it takes any longer than 3 seconds to load. With that in mind, you need to put page speed near the top of your website optimization strategy.
Taking care of these tasks can get things moving a little faster:
Reduce file sizes – Compress everything and combine common files.
Simultaneous loading – Do this for CSS and JavaScript.
Minimize HTTP requests – Do this for various parts of the page, such as images, CSS, and scripts.
Reduce surplus add-ons – Keep plugins and redirects to a minimum.
Improve response times – Reduce the DNS lookup time and improve server response.
3. Voice Search
Studies from Grand View Research indicate the booming voice recognition market is going to continue growing, with its market valuation projected to be north of $30 billion by 2025.
Although voice search is still in its infancy, there are plenty of services duking it out already. The market leader, Alexa is already changing the way we do business and that trend is set to continue in the years ahead.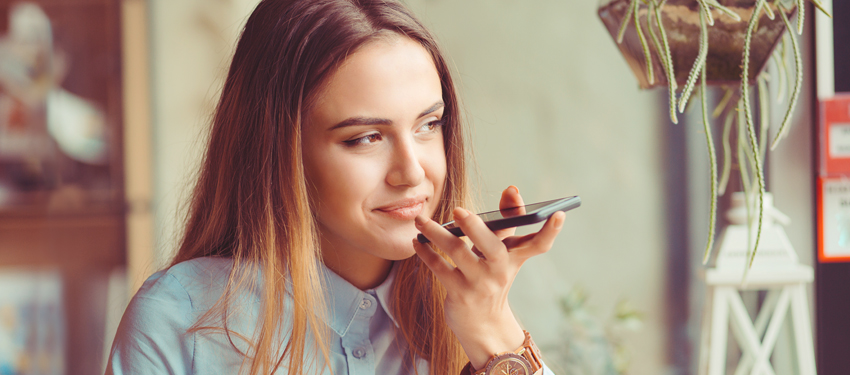 4. Consider User Intent
There are almost 75 million blog posts published every month, and that's just on WordPress alone.
In order to get the edge on your competitors, your content needs to resonate with people on a deeper level.
From keyword research to tracking current trends, content marketers must use all the tools at their disposal to create more targeted, tailored content that speaks directly to the needs, interests, and pain points of their ideal customers.
Google cares more about its users and their needs now, and marketers must adapt to prove their content offers the most relevant information and most useful solution.
5. Content Marketing
By 2020, there will be approximately 44 zettabytes of data produced daily. That's the equivalent of around 1,440 years' worth of HD video produced every single day.
So, how can you possibly stand out in such a crowded field?
Here are a few website optimization strategies to give your content the best chance.
Content Hubs – These huge cornerstone articles can become a definitive resource center for wider topics, and then interlink with smaller "spoke" articles on your website.
Publish News Articles – Writing original news content related to your resource helps promote it as the known authority on the topic.
Market Relentlessly – Promote all your news content on social media.
Newsjack – Jump on trending topics that are related to your content by publishing related articles and promoting them on social media.
Get Visual – Include high-quality images, infographics, and videos, as they convert better than text articles.
6. Technical SEO
Technical SEO can intimidate many people. The vast majority tend to stop after a few keywords and meta data are done.
In 2022, you shouldn't shy away from SEO anymore. Not only is it still a vital cog in the bigger machine, but we now have many fantastic SEO tools, which makes the task of an SEO audit much more manageable.
Here's what you should be looking for:
Identify status code errors – Find them and fix them.
Scan robot.txt – Look for errors and correct where needed.
Eliminate duplicates – including title tags, meta descriptions, and alt tags.
Site indexing – Use Google Search Console to do this and optimize any problems. When it's ready, use GSC to send your new XML sitemap to Google.
Assess traffic stats – Use Google Analytics to find underperforming content, which should be improved or scrapped.
Fix broken links – These will frustrate users and hurt your ranking.
7. Link Building
Building links from trusted, authoritative websites has been a widely-favored website optimization strategy for a while now, and with good reason.
But here's the thing:
You can't just get any links. They must be high-quality.
Remember how we said Google is getting smarter? It's a sophisticated machine capable of figuring out when someone is trying to cheat the system. Using spammy links won't do your website any favors, and Google will continue to punish those who attempt black-hat link-building strategies.
8. User Experience
The user experience (UX) is all about honing your focus to deliver on the needs of the people you are trying to attract. By aligning your business objectives with the values and interests of your prospects, you'll have greater success in turning visitors into customers.
Here are some of the factors that influence the UX on your site:
Useful – Is your content unique? Does it offer a solution that people need?
Usable – Is your site easy to navigate? Can people find what they need?
Desirable – Does your design and brand image evoke emotion and engagement?
Credible – Will people find your site to be trustworthy and professional?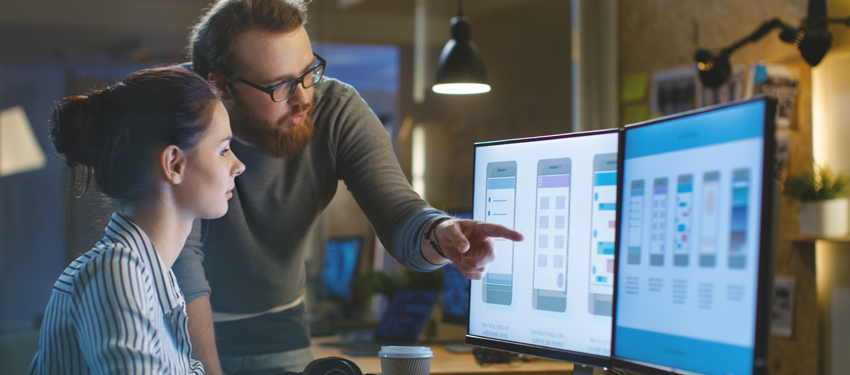 9. Artificial Intelligence
RankBrain first appeared in 2015, when AI was still considered a flight of fancy by many people. Today, it is the third most important ranking signal in Google's algorithm.
Sure, there is still some way to go before the world is run by robots, but as far as digital marketing goes, the power of AI is no longer in doubt.
Almost all the other website optimization strategies on this list can be empowered with the integration of AI, as it allows deeper insights into customer behaviors, which opens up so many more opportunities for innovative marketers.
A Bright Future for Your Brand
Considering everything on offer to marketers now, it's easy to be paralyzed by choice. By attempting too much, you only succeed in getting nowhere.
The nine aspects covered in this article are the areas that you should invest your resources in. With a solid website optimization strategy that incorporates these elements, soon you will have recognizable brand content that many people know and trust.